CSC Beyond Offices World Wide
Marketing Office In Qatar
Headquarters in Raleigh NC
West Coast Marketing Office
Business Development Office
We are passionate about our work and inspired by our team
On-the-ground management and support in Jordan
Innovative Technologies
CSC Beyond maintains a physical presence with staff on the ground in Amman Jordan. Many global companies have opened offices in Amman Jordan in order to better facilitate partnerships and joint ventures with Middle East companies. We can also provide businesses with space and easy access to our business support services through our affiliate in Amman Jordan. We'll be your backbone when you need support and service all your needs.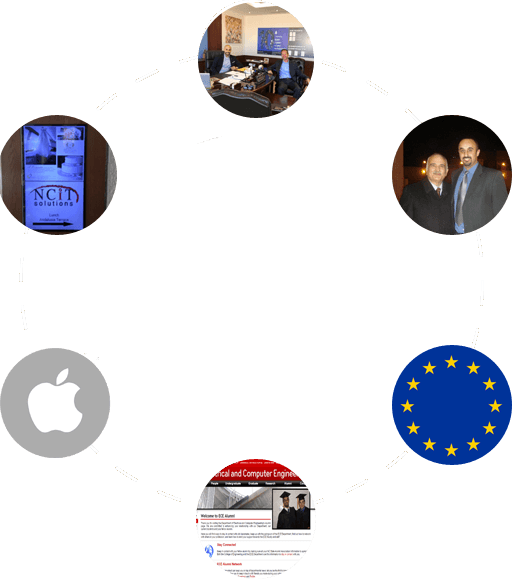 Scale as your business grows
Individual outsourcing facilities uniquely tailored for each customer.
Fully Equipped Support Team
Frequently Asked Questions