CSC Beyond is an independent and unique organization that was created specifically with the aim of providing offshore/outsourcing facilities to clients to take advantage of business opportunities and to facilitate business relationships between U.S. and Middle East companies.
NCIT Solutions
IT solutions that match your needs
Clients:
Verizon
Paquin Health
Marca Future
iRemedy
Optum
Epicured
Zingit
Ready Virtual Center
Helping Your Business Expand
Clients:
Apple
Disney Dining
Disney Resorts
Agero
Road America
Victoria's Secret
CSC Dial
Clients:
Road America
Anthro Innovations
Ready Virtual Center
TWESMO
Private Message Made Simple!
TWESMO secure messaging platform makes it simple to send and receive messages securely with the two-way locking protocol. This happens by sending a ping from party 1 to party 2, which acts as a request to begin a conversation.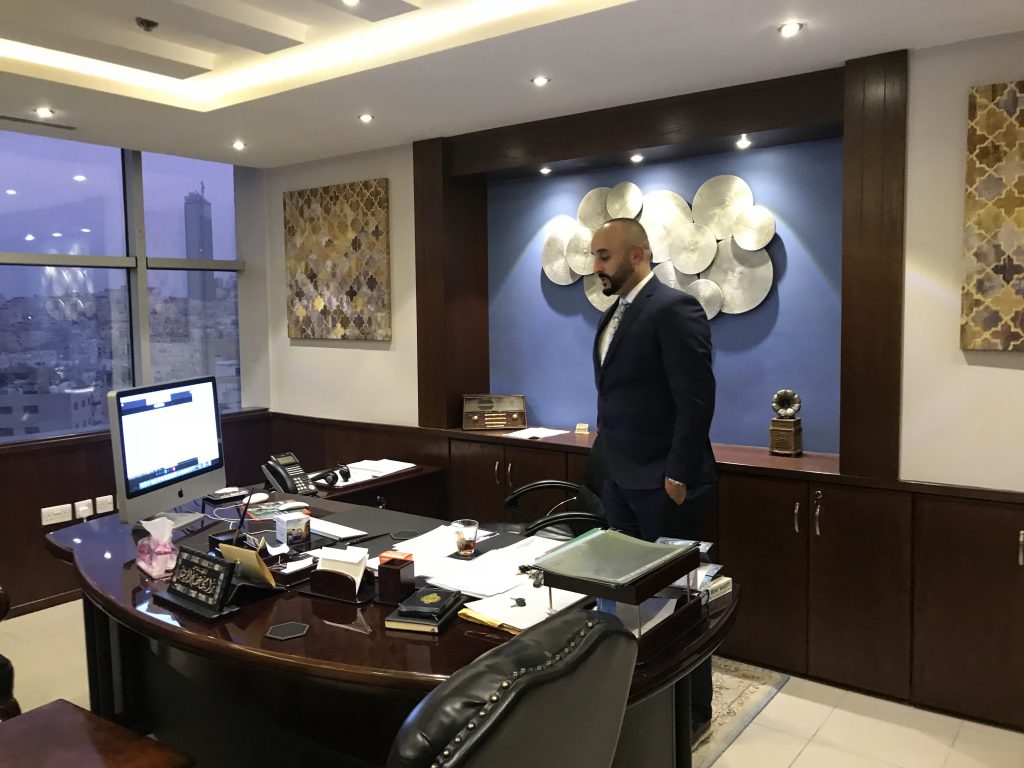 Mr. Rami Ikhreishi is the founder and CEO of CSC Dial, Rami has been working in the field for over 15 years and has the insight to create a solution that can actually help many businesses across the world. Rami believes that each business is different than the other, therefore he created CSC Dial to be also highly customizable solutions for all sizes of business. Mr. Rami Ikhreishi was included in the Alumni
website of North Carolina State University in Raleigh. He is also a graduate from the prestigious
EEP program at that school.